Discover The Right Device For You
With Or Without Hormones, Before Or After Birth – Everyone Has An Intrauterine Device That Suits Their Lifestyle!
Discover the IUD that suits your needs!
If you haven't given birth yet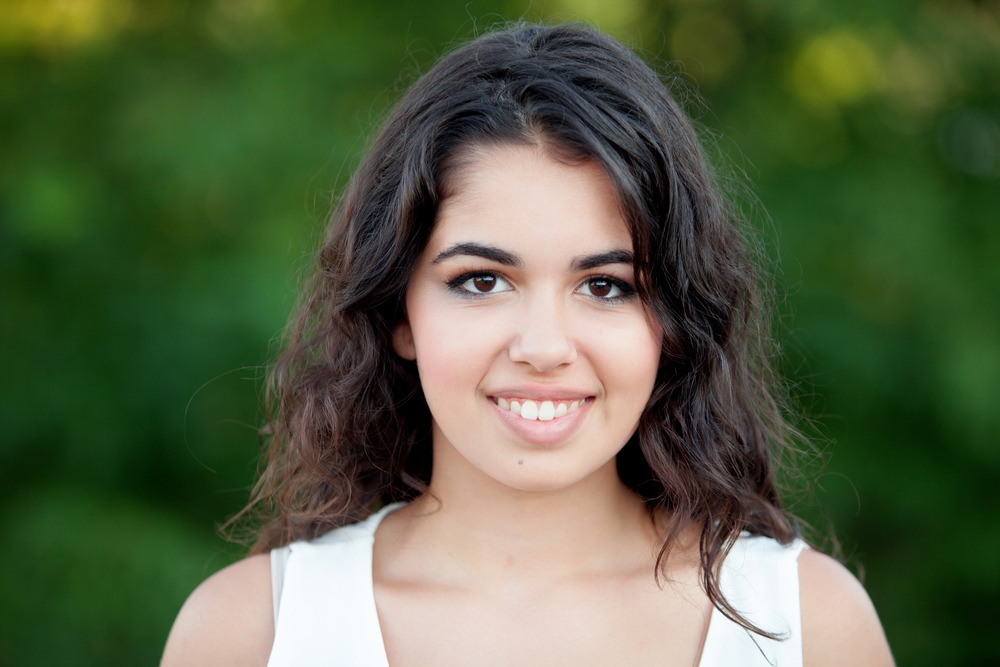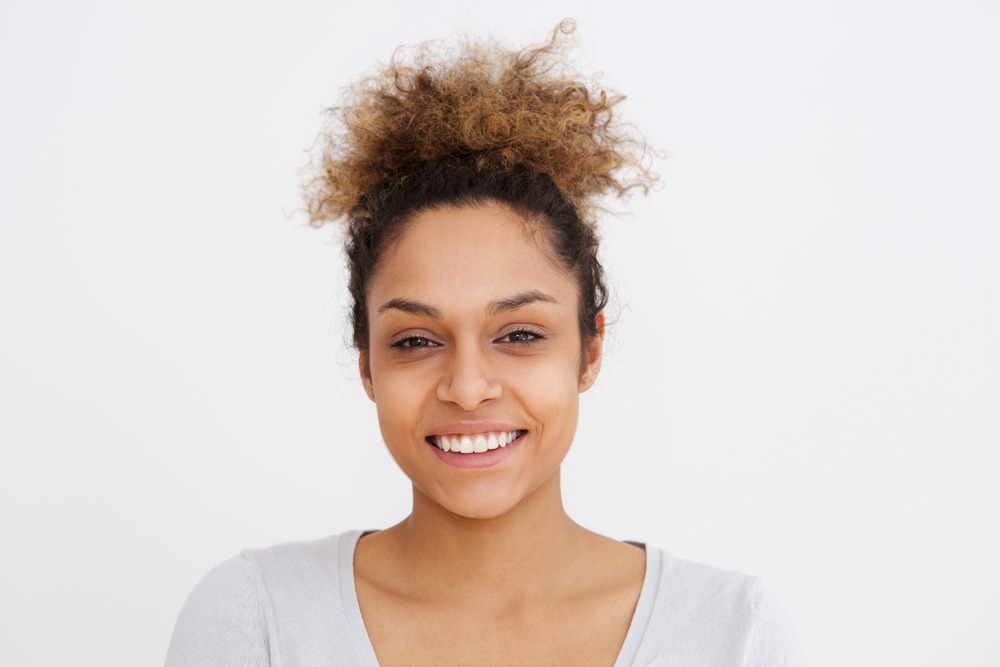 If you don't want hormones
If you have a heavy menstrual cycle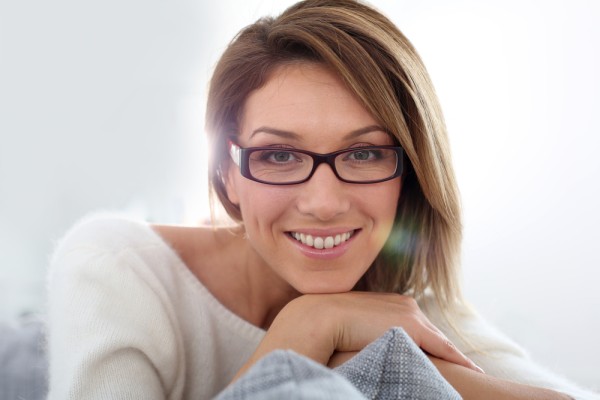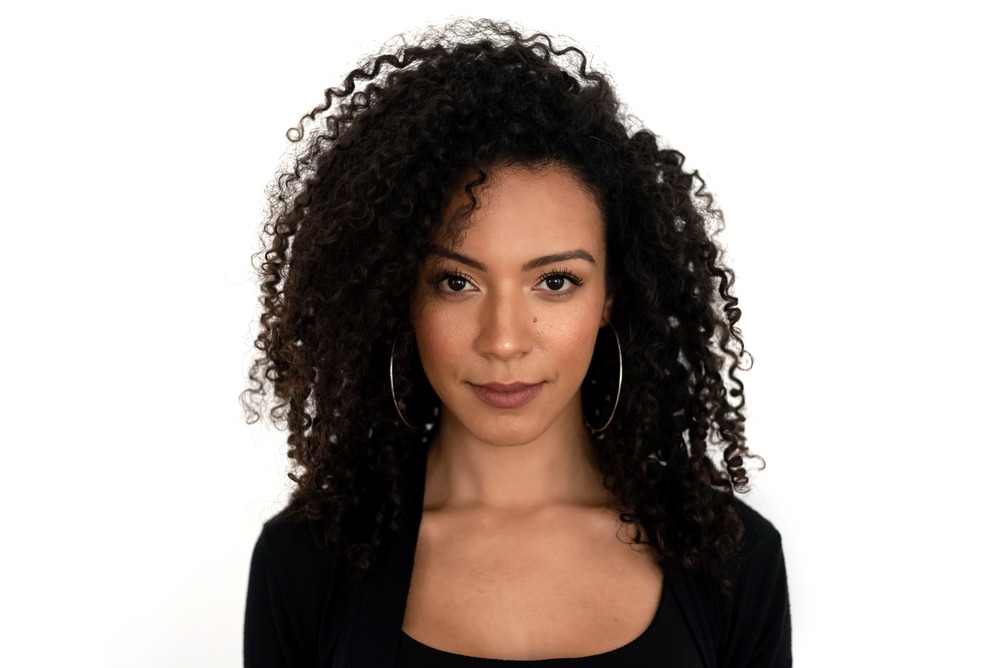 If you want less hormones
Intrauterine Devices:


Myths VS Reality
Have you heard the rumor that an IUD isn't suitable for women who haven't had a baby? Or that causes infections? It's time to dispel the myths once and for all, and set the record straight.. An intrauterine device is an efficient, safe and suitable means of contraception for anyone. Even you! Our goal is to address all your concerns about IUDs, and to provide answers to your questions.
Want To Come For a Consult?
You are welcome to contact the clinic of Dr. Guy Gutman, an expert in general gynecology, contraceptive adjustment, termination of pregnancy, diagnosis and clarification of fertility deficiencies and pregnancy monitoring.
In Dr. Gutman's clinic you will receive the most professional response, helpful guidance throughout and complete discretion!